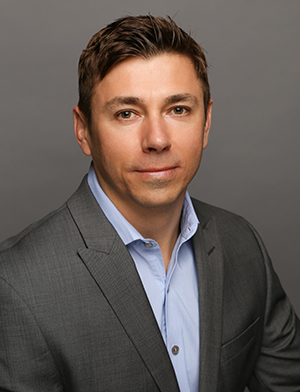 Garry Kachkovsky, CFP®
Founding Partner
Wealth Advisor
In 1985, the Kachkovsky family – beleaguered by the struggling economic and political conditions in the then socialist Soviet Union – immigrated to the United States. Having seen his family endure the heavy-handed authoritarian Soviet government and the personal mediocrity it produced, Garry became very attuned to those who were striving to achieve the American Dream and sought for ways to help. He appreciated the limited form of government he found in the U.S. and the opportunities to improve one's circumstances provided by capitalism. One way to help, he discovered, was through advising others concerning their finances. As a result, Garry began his career in the financial services industry in 1997, and has provided financial planning and investment advisory services to uniquely successful individuals and families ever since.
Garry received his bachelor's degree from Illinois Wesleyan University in economics and Russian. He attained his CERTIFIED FINANCIAL PLANNER™ professional certification from the College for Financial Planning.
Today, Garry lives in San Diego, California, with his wife, Emily, and their two enthusiastic and inquisitive daughters. The family enjoys activities such as traveling, hiking, surfing, Brazilian jiu-jitsu, snowboarding, playing with their dogs and attending sporting events. Garry has demonstrated his passion for helping others by dedicating time to La Jolla Golden Triangle Rotary Club, Habitat for Humanity and Big Brothers Big Sisters.